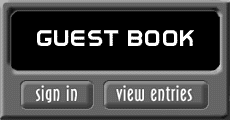 I was there during Operation Starlite 

and until I started my research, I was 

oblivious to so many aspects of that 

operation it was frightening.

I have reviewed hundreds of sites that mention 

Operation Starlite. I have read thousands of pages 

and viewed numerous photographs of that event in 

military history. I searched for any resemblance of what 

could be considered a good map of the battle. There is none 

to be found, that is until now.

This is an ongoing project and will be updated accordingly.

PFC Craig Slaughter

"M" 3/3 3rd Plt. 0331 Guns

Web site by Craig Slaughter © 2009 | Designed by Ted Phelps - 
hookfactor.com
This is not an official USMC site.

Republic of South Vietnam -  August 1965

Note: Craig passed away 12/23/2016 at his home in Fredericksburg, VA